You don't have to sacrifice your sweet tooth to achieve your weight loss goals. And luckily snack time couldn't be more delicious with G.I. Lean's Firm and Lean Shake. Fortified with soy protein, packed with vitamins and minerals, and sweetened with xylitol, G.I. Lean's Firm and Lean Shake can assist with the growth, maintenance and tone of muscle tissue, boosting energy levels and lessening/eliminating hunger pangs.
Available in chocolate, strawberry and vanilla, mix five teaspoons of G.I. Lean's Firm and Lean Shake with low-fat milk for the perfect snack break or add it to your favourite dessert recipes for a delicious protein boost.
Find G.I. Lean's Firm and Lean Shake at your nearest Clicks, Dis-Chem, independent pharmacies and health stores. For more information about the G.I. Lean lifestyle and its supplements go to www.gilean.co.za.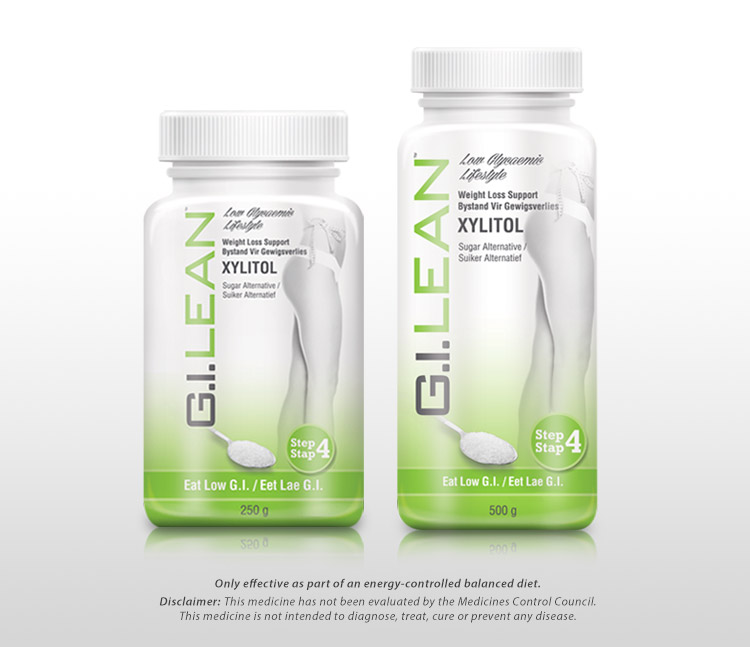 OVERNIGHT OATMEAL BROWNIE BATTE
Ingredients:
1 cup low fat milk
½ cup low fat Greek yogurt
2 tbsp unsweetened cocoa powder
A pinch of salt
¼ cup G.I. Lean's Xylitol
1 cup rolled oats
¼ cup G.I. Lean's Firm and Lean Chocolate Shake
Optional: Nuts of your choice for serving
Method:
1. Mix all of the ingredients together in a small bowl.
2. Divide the mixture between two small bowls or mugs.
3. Cover and refrigerate overnight or for at least an hour so the oats soften and absorb the liquid.
4. Top with chopped nuts of choice.
5. Enjoy cold, or microwave for 30 to 60 seconds to enjoy warm!